Our Product Manager, Gabrielle, spent her birthday weekend at Cliveden House last December and gives us her first-hand review…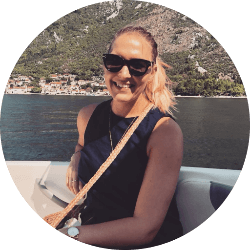 Gabrielle
Europe Product Manager
Location
"Located close to the riverbank in leafy Berkshire, the magnificent Cliveden House is a peaceful countryside retreat that's easily accessible from the capital – it's 40 minutes from the centre of London and just a 20-minute drive to Heathrow airport."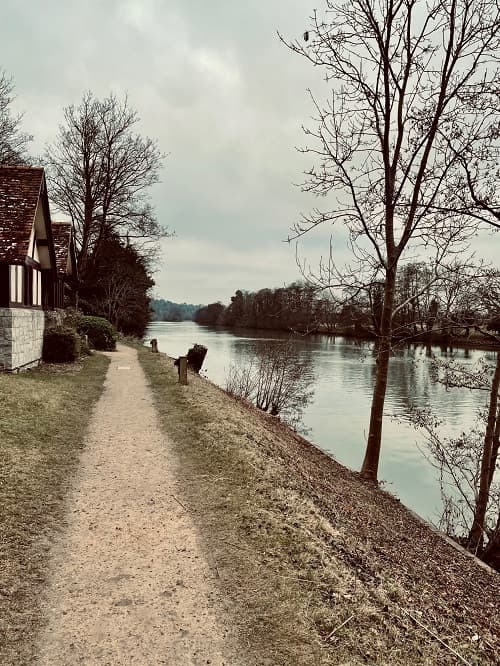 Style and Character
"The approach to Cliveden along the extensive driveway is breathtaking and my first thought was – grand.
It's a Grade I stately home after all and has entertained prime ministers and royalty over the last 350 years – most recently the Duchess of Sussex who stayed the night before her wedding to Prince Harry.
The inside is just as glamorous as its palatial exterior, with ornate wood-panelling, 300-year-old tapestries and even the odd suit of armour. With tales of scandalous parties, privilege, and power, I couldn't wait to settle in and see more of this intriguing venue."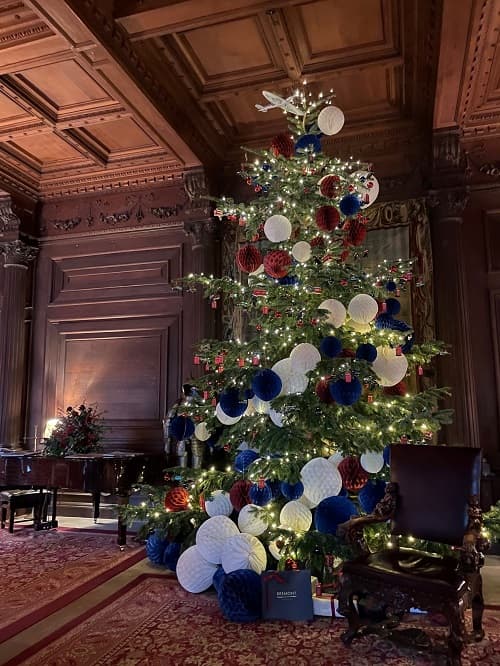 Grounds
"We checked in early to make the most of our day and headed out for a walk around the grounds which belong to the National Trust. There are numerous paths amongst the manicured gardens, woodland and paddocks, all extending to an impressive 376 acres.
Beyond the trees there are steps down to the peaceful banks of the River Thames where you can rent one of the hotel's vintage boats to cruise the prettiest stretch of the river, Cliveden Reach."
Spa & Wellness
"After ambling the length of the Long Garden, the spa was calling. We enjoyed a swim in the outdoor heated pool – where the infamous Profumo Affair started – before heading inside for a treatment.
The spa includes an indoor pool and hot tub, an orangerie-style relaxation room and a spa restaurant which you can visit in your robe, should you fancy a kale smoothie or super salad in between pampering sessions."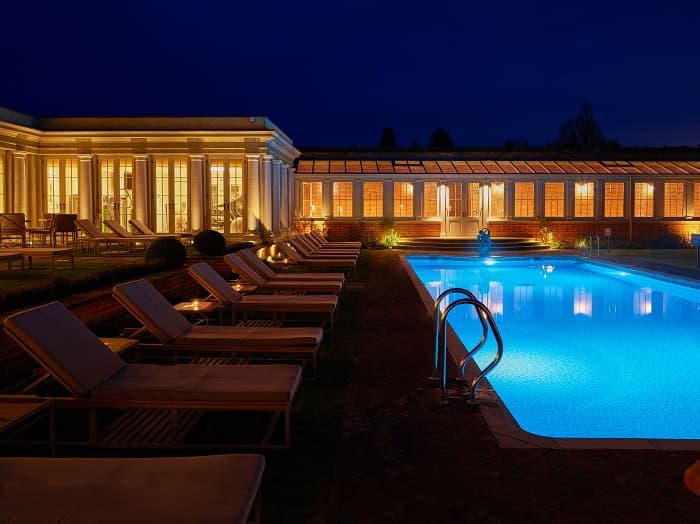 Food and Drink
"The oak-panelled Great Hall has a roaring fire in the winter months and is the perfect place to enjoy a cosy hot chocolate or post-dinner cocktail.
We booked a table at the laid-back Astor Grill – named as a nod to the Astor family who owned the house from the early 1900s. For a special occasion, the chandeliered, portrait-lined Cliveden Dining Room overlooks the sprawling grounds and is the hotel's fine dining option."
Accommodation
"As you'd expect, the rooms and suites are beautifully furnished, each named after a figure from the house's past.
Our beautiful suite had traditional Victorian-style décor with a four-poster bed, heavy linens, and a marble bathroom, as well as complimentary access to the Butler's Pantry where you can stock up on drinks and nibbles as and when you wish.
There are lots of different features throughout rooms; some have modern-day touches such as hot tubs and others boast the best river and countryside views, so be sure to speak to one of our Travel Specialists and let them know your preferences, so we can ensure the best room for is arranged for you."
Family Friendly?
"Families are well-catered for, with the National Trust estate being a great outdoor setting for kids to run around and tire themselves out. The Clivedon Maze is perfect for big and little kids alike, as are the giant games in the water garden and the Storybook Play Den.
Little ones are permitted to use the spa's pools and dine in the hotel's two restaurants during specific hours, and plenty of outdoor sports can be arranged for family days out, from forest Segway tours to family falconry and foraging trails."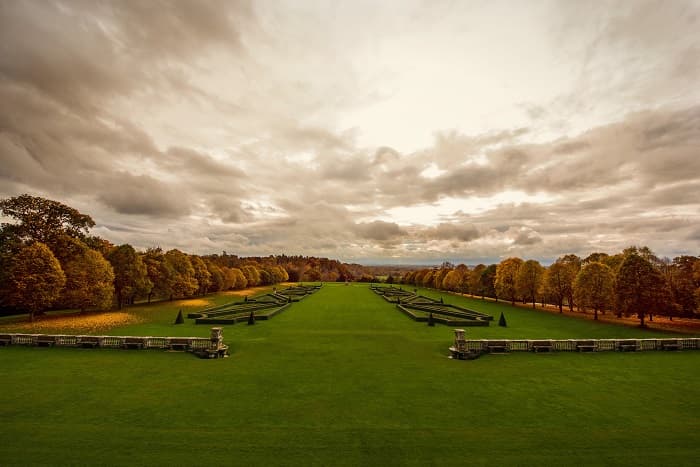 Final Thoughts
"Whether you want to bring the family for a week, enjoy an indulgent romantic weekend or book a spa minibreak for you and your friends, Cliveden House's spectacular rural setting provides the perfect countryside escape. Its proximity to London Heathrow also makes it the perfect place to rest your head pre-flight or to recover from any post-holiday jet lag.
I must include a special mention to the staff, who are so friendly and welcoming and keep everything running smoothly. Their attention to detail is spectacular and nothing is too much trouble. We had such a special and memorable stay at Cliveden House and can't wait to return in the very near future."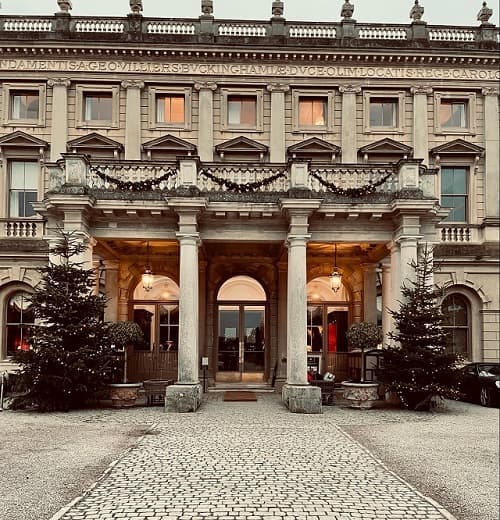 If you'd like to know more about our luxury UK breaks, simply contact us to speak to our experts.
We can tailor-make every aspect of your stay at Cliveden House to perfection, whether you want to reserve the best seat in the restaurant or have a day of pampering sessions at the spa.