Luxury travel without compromise
Welcome to Private Clients, a luxury travel concierge service that's exclusively by invitation or referral only.
We know holidays are profoundly individual. So, as one of our clients, it all starts with the finest tailored service from your personally assigned Relationship Manager. They're devoted to building the deepest possible understanding of your interests, tastes and lifestyle, so they can pre-empt your every travel need.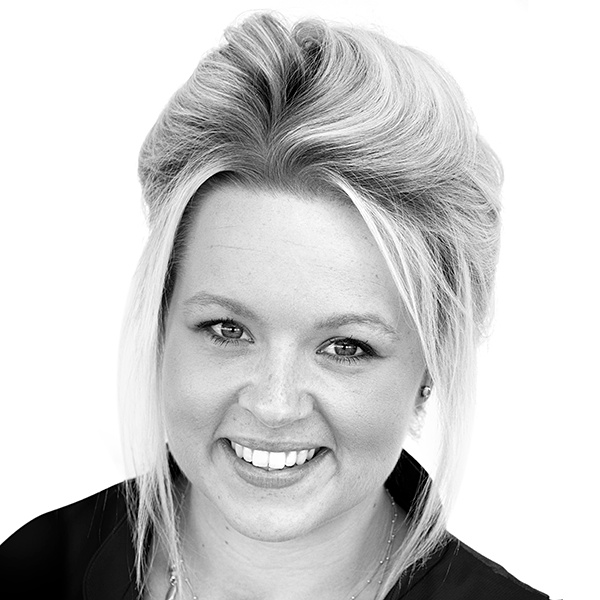 Natalie Russell-Blackburn Perkins
Head of Private Clients
Being a Private Client will open doors into a world of unparalleled membership benefits, thanks to our very best global connections amassed over 50 years. Your highly experienced Relationship Manager, with unrivalled travel expertise and knowledge, will give you access to thousands of the world's most coveted resorts. You'll also benefit from ultra-exclusive experiences, bespoke members-only offers and a suite of personalised services, from chauffeured airport transfers to private jet charters.
From luxury villa rentals to superyacht soirees, private island takeovers to helicopter safaris, there's nothing we can't provide. We are the ultimate travel concierge service and we're ready to bring even your most aspirational holiday dreams to life.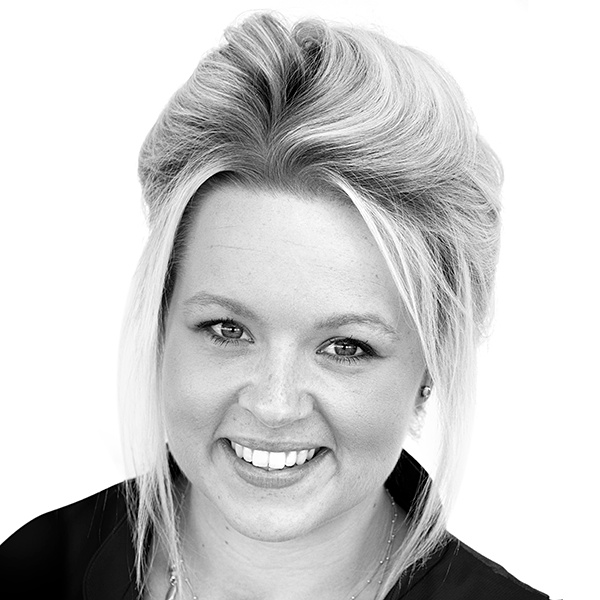 Natalie Russell-Blackburn Perkins
Head of Private Clients
Experiences without compare
We know you value discretion, privacy and attention. This, alongside our trusted global network of contacts, unlimited destinations and experiences, means we can unlock new levels of exclusivity for extraordinary escapes and meaningful moments.
The Private Clients Service
We Offer You Ultimate Personalised Service
We develop a one-on-one relationship with you to ensure a truly tailored travel experience, so you can expect the very best of the best. Whatever you're looking for, our service par excellence and meticulous attention-to-detail are all applied.
Our 24-Hour Team
are Always Here for You
So that you have total peace of mind, we plan ahead. On those exceptional occasions when problems arise, no matter how big or small, and regardless of where you are or what time zone you're in, our 24-hour support team is on-hand to assist.
We Open Doors for You that Others Simply Can't
We understand that every client has different and unique motivations for their travel needs. Our trusted network includes the best air, hotel and service partners in the global luxury travel industry. So, every holiday we create is individual to you.
We Have Unparalleled
Expertise
Our Relationship Managers are all superbly well-travelled, extremely passionate and always on the lookout for new or exclusive experiences. They're perfectly placed to offer invaluable insights, personal recommendations and first-hand advice on any experience.
This month's handpicked hotels & experiences
Our Relationship Managers are always travelling the world in search of the best luxury travel resorts and experiences for you. Here are their favourites for this month.
Meet the team
At the heart of Private Clients is the rapport with your Relationship Manager. Our team are highly knowledgeable and have amassed years of industry experience and continuously travel far and wide. They develop a deep understanding of the world you live in and deliver the ultimate luxury travel concierge service designed around your every whim.
Contact us
Discover our world of luxury, tailor-made travel.
Are you interested in becoming a member of Private Clients? We welcome the opportunity to discuss if membership is suited to you.
Please fill out your details and one of our team will get back to you with more information.