2020 was a year of isolation, restrictions and a lot of cancelled plans. So, many of us are dreaming of big reunions and catch-ups with pals.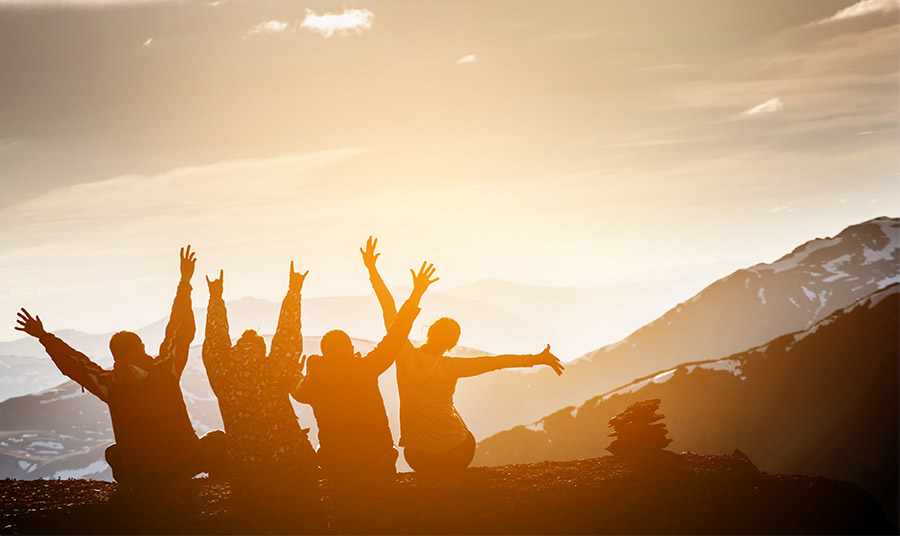 With – let's face it – nothing but time on our hands, why not start planning? 2021 has to be about getting back to normal (surely… right?!), and for many of us that will mean holidays.
Remember the excitement of finding your dream hotel? Spending hours planning the ultimate itinerary, only to have it derailed as soon as you find the perfect bar. Discovering hidden gems that weren't in the guidebook, and coming back with souvenirs, stories, and, if you're lucky, a bit of a tan.
So, whether you're planning a trip with your BFF (#bestiemoon), or want to get the whole gang back together for a big group holiday, we've got you covered.
Here are some of the most exciting places for holidays with friends, including:
Dubai
Los Angeles
Iceland
Tenerife
Phuket
Dubai
Dubai is a holiday destination that really does it all.
Want culture? Visit the Al Bastakiya Quarter and explore 19th century Dubai. Art lovers should spend an afternoon at the XVA Gallery, while caffeine fanatics will want to visit the Coffee Museum.
If your friends are thrill-seekers, spend a day ziplining over Dubai Marina with Xline Dubai. Or, get your team together and take the TEPfactor adventure challenge.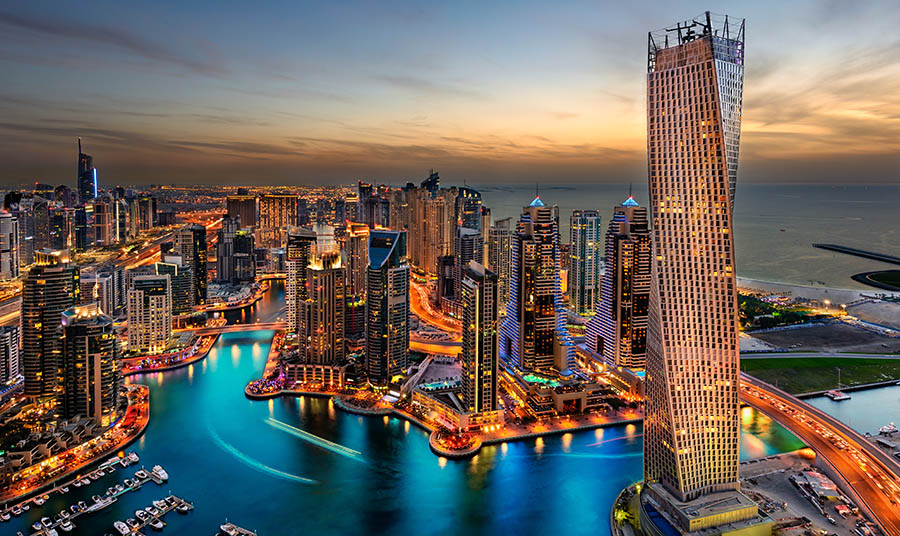 From golf to shopping, dune buggy rides in the desert to long dinners at world-famous restaurants, this is the ultimate place for a luxury holiday with friends.
Where to stay: With more than 20 restaurants, an award-winning spa and its very own waterpark, Atlantis, The Palm is a top choice for group gatherings.
Los Angeles
Escape to the sun and treat your bestie to an A-list adventure. Come to the City of Angels for all the retail therapy and relaxation need.
You can't visit LA and not partake in a spot of yoga. We recommend booking a class at one of the YogaWorks studios to stretch away your stress.
Next, take part in that quintessentially LA pastime of hiking (bonus if you and your pals dress in chic designer leisurewear, of course). You can't go wrong with Runyon Canyon Park, where you can take a break at Inspiration Point, or look out over the Hollywood sign.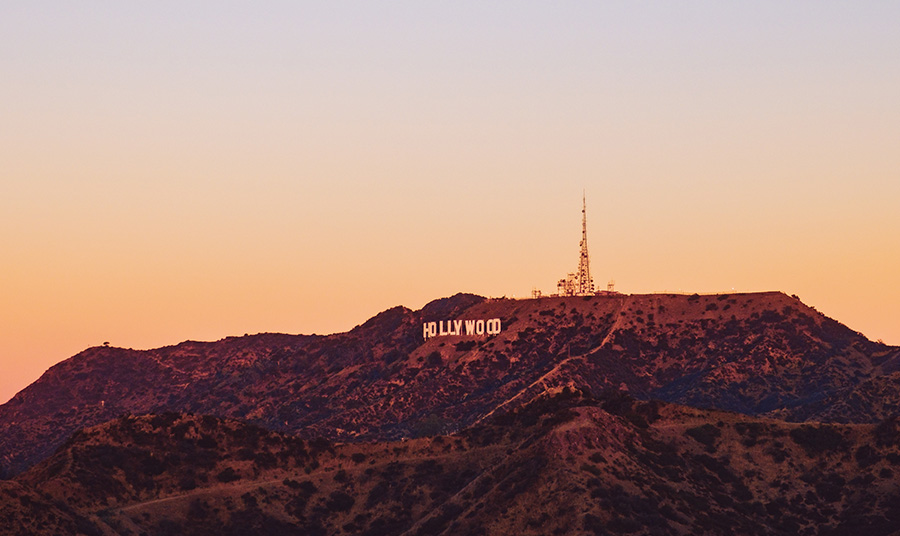 Food-wise, you're in a great place too. Catch up over Korean at Park's BBQ. Share some Animal Style fries at In-N-Out. Reminisice with a couple of ice cream sandwiches from Diddy Riese. Or, get a full night's gossip in with a smorgasbord from Grand Central Market, where you'll find top tacos, curry, falafel and more.
Where to stay: Relive the glamour of Pretty Woman and book a suite at the Beverly Wilshere. The perfect Rodeo Drive location and an Insta-ready pool.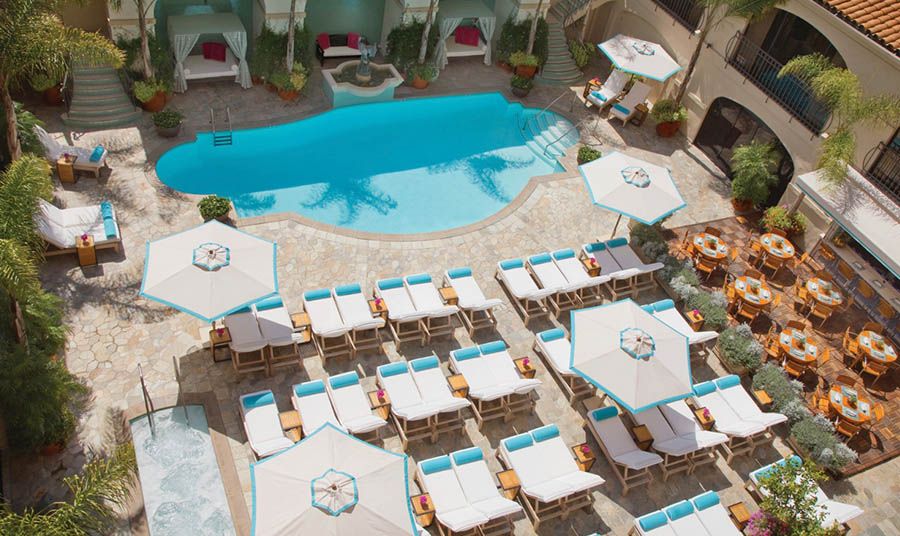 Iceland
Yes, we've missed the hugs and the heartfelt greetings. But hasn't it also been particularly hard being apart from friends who know your best angle?
Pack them up and jet off to Iceland for some of the most beautiful (and photogenic) scenery you'll find.
Go off the beaten track for an adventure that's sure to live long in the memory. Why not try a Superjeep 4×4 adventure through a geothermal landscape and across volcanic beaches?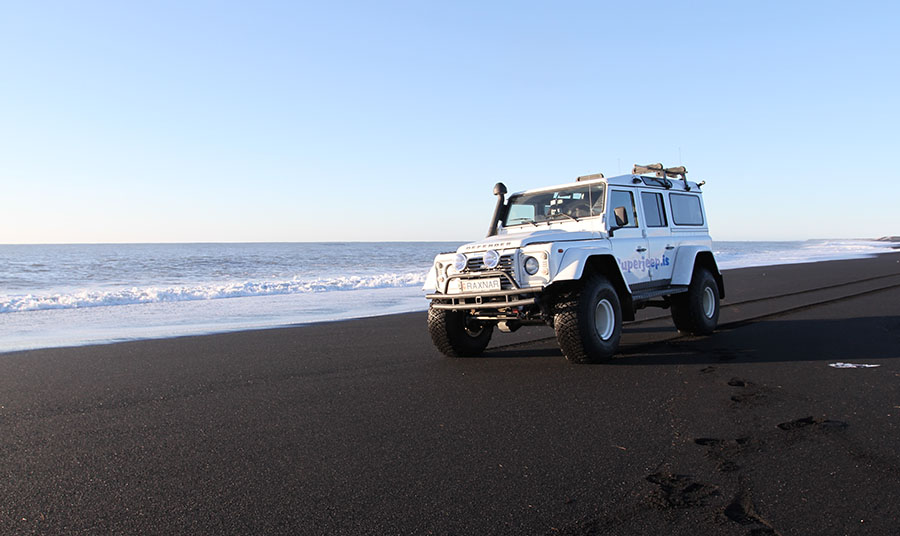 Or, spend some time exploring Reykjavik and then hop over to Seljalandsfoss waterfall, where you can walk behind the cascade.
The capital city itself is a great base for adventures all around Iceland searching for that perfect shot for your Instagram. Of course, while you're here it'd be rude not to try and capture the northern lights. And since you're in the area, why not take a day trip to the iconic Blue Lagoon (a natural wonder and also a pretty decent selfie location).
Where to stay: Make a stay of it at the Blue Lagoon and book into Retreat Hotel for a luxurious spa and dining experience.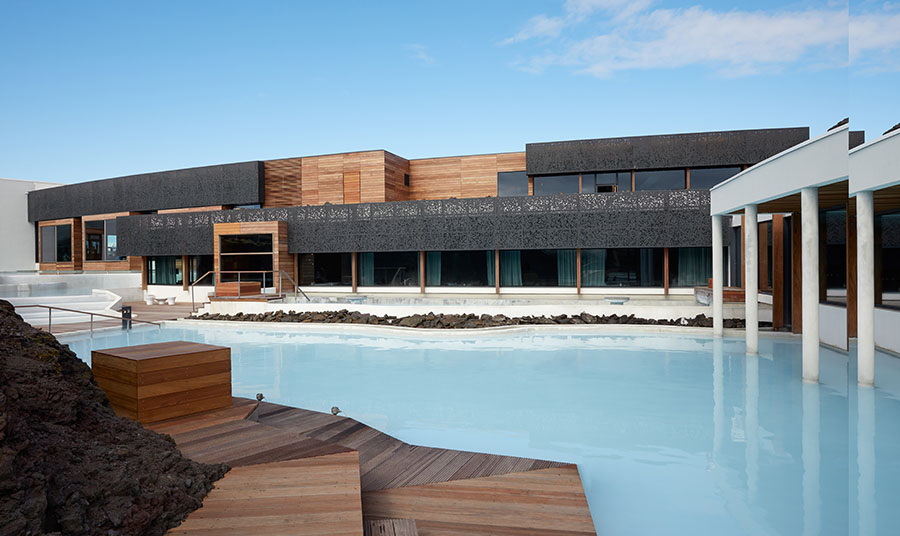 Tenerife
We couldn't skip this classic beachside location. But erase any thoughts of crowded beaches and dingy resorts from your mind. Tenerife is an island paradise just a short-haul flight away.
The island is home to over 300 volcanoes, so there are brilliant hikes and outdoor adventures to be had. Trek along black sand beaches and make sure to spend time in the vast Anaga Country Park if you're an outdoors person. If you prefer your beaches golden rather than black, catch some rays at Playa de Las Teresitas.
Soak up the culture in the capital Santa Cruz, where fascinating museums rub shoulders with some of Europe's most interesting modern architecture.
If you and your friends are young (even just at heart, we don't judge), make sure to spend a day at the popular Siam Waterpark, or the quieter Aqualand.
Prefer something a little more grown up? What about the Wine Museum, or one of the island's nine golf courses?
Where to stay: You can't go wrong with The Ritz-Carlton, Abama and its many facilities (golf course, ten restaurants including one Michelin-starred, a spa, nine swimming pools…).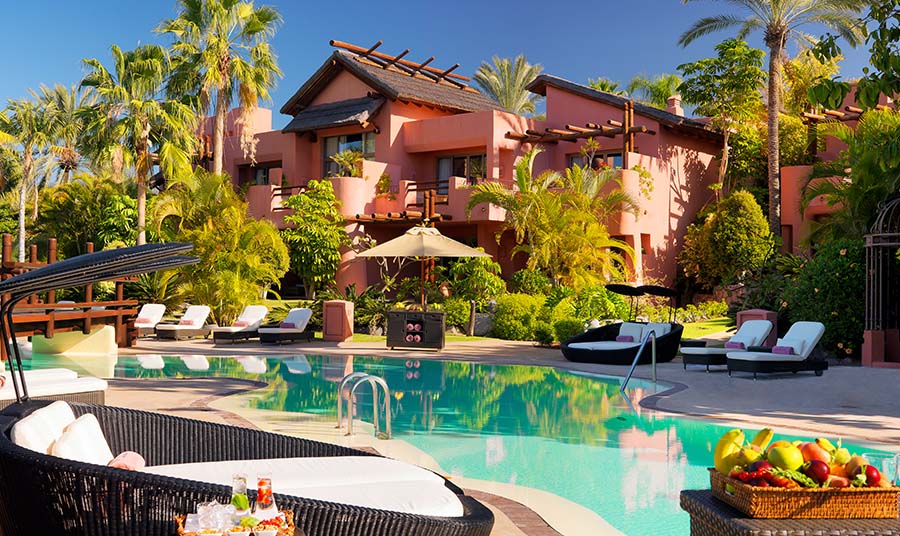 Phuket
As one of the world's most popular beach destinations, Phuket is great for holidays with friends.
So, pack your suntan lotion, sunglasses and a good beach read and jet off to the sun. You've got golden sand, jungle for trekking and reefs for diving.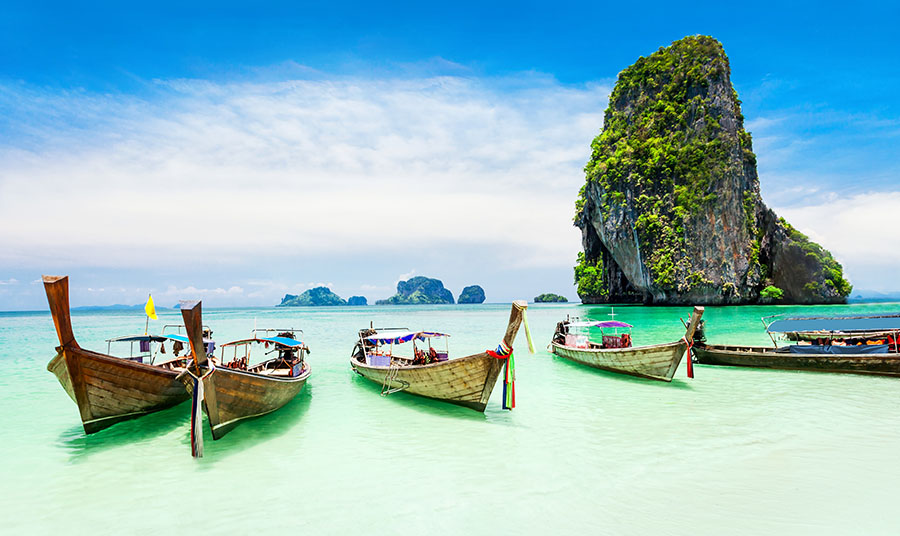 The stretches along the Andaman coast are perfect for sunbathing and casual (or not – we support friendly competitiveness) games of beach volleyball.
Hit Patong Beach with your pals – this is where you'll find lively nightlife and plenty of great restaurants. In the day, we recommend visits to Khao Phra National Park or (for the thrill seekers among your group) KC Slip-Fly – a catapult-like waterslide/trampoline hybrid.
Where to stay: At Trisara Villas you'll have a proper home from home with all the luxuries of a hotel. Use the facilities at Trisara Resort, but relax each evening in your own 2 to 4 bedroom private pool villa.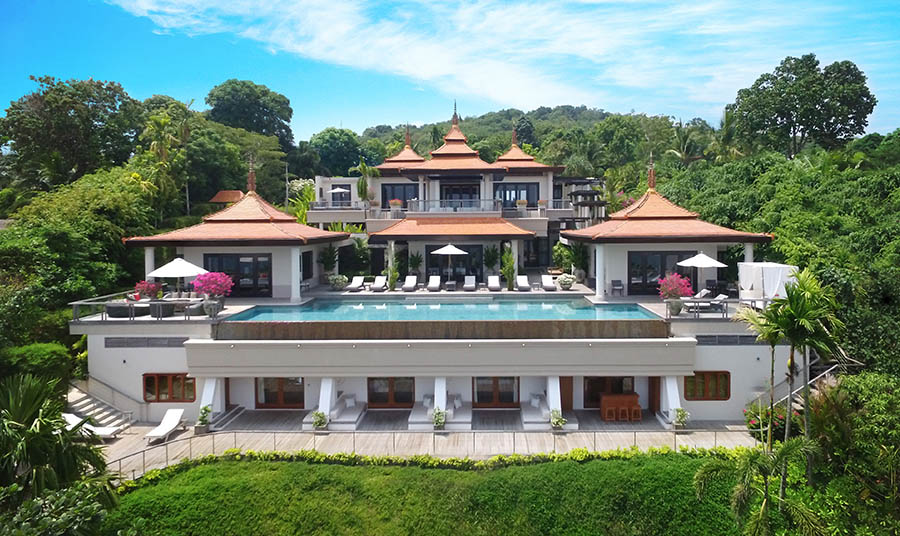 Thinking of a holiday with your friends, but not sure where to go? Drop us a comment and we'll be in touch to help with ideas!