Since most of us are stuck at home, we're transporting you on a journey to the Big Apple… Right from your sofa!
We've compiled the perfect collection of New York:
Movies
TV Series
Songs
Books
Virtual Tours
So read on and enjoy your virtual holiday to New York!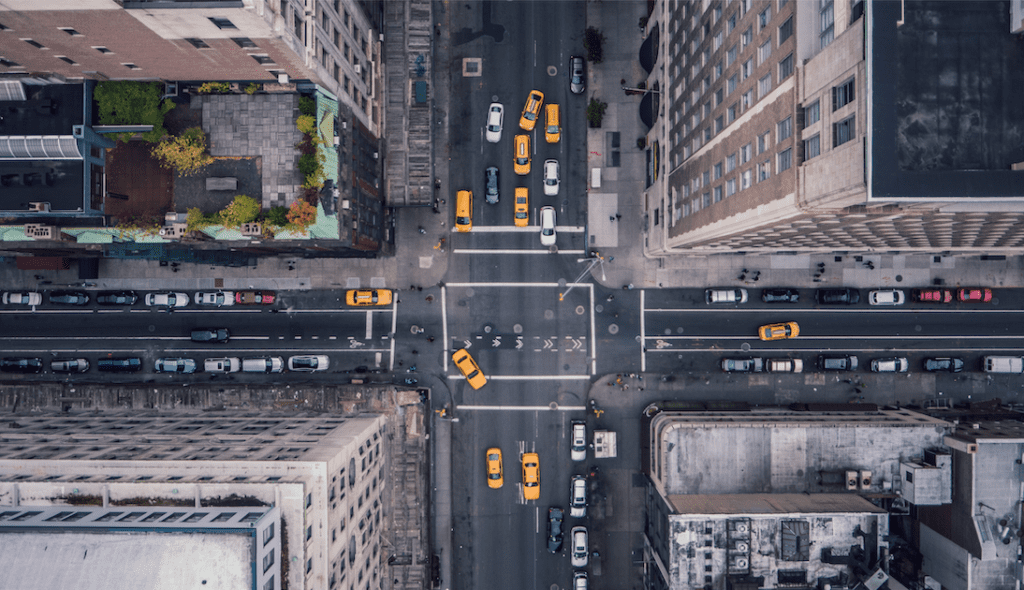 New York Movies
Many of us first experienced New York City through the glitz and glamour of our television screens. From sophisticated Manhattan bars to romantic white Christmas scenes, the city that never sleeps holds a magical place in our minds.
While we could go on for days talking about all the fantastic films set in New York (there are literally hundreds!) here are three favourites to start your journey into the Big Apple…
When Harry Met Sally (1989)
Starring Meg Ryan as Sally and Billy Crystal as Harry, this classic romantic comedy tackles the age-old question "Can men and women ever just be friends?"
Harry and Sally first meet when driving from college in Chicago to start a new life in New York City – it's safe to say they don't get on! Despite their clashing personalities, the two find themselves periodically bumping into one another around New York City, forcing them to confront their feelings.
Top New York minute: Sally enjoying a girl's lunch at Loeb Boathouse in Central Park.
The Wolf of Wall Street (2013)
Based on the incredible true story of New York stockbroker Jordan Belfort, this black comedy gives an outrageous insight into life on Wall Street. Jordan (Leonardo DiCaprio) teams up with Donnie Azoff (Jonah Hill), cheating his way to the top through fraud and corruption.
Top New York minute: Matthew McConaughey performing the 'Money Chant' in Restaurant 666, West 52nd Street, Manhattan.
Enchanted (2007)
This family-favourite sees the beautiful princess Giselle (Amy Adams) banished from her musical, magical and animated land, ending up on the streets of modern-day Manhattan. But when a charming divorce lawyer comes to her aid, will Giselle find her "happily ever after" in the real world or will she seek her Prince Charming?
Top New York minute: Giselle in a princess dress in the middle of Times Square!
New York TV Series
Now we've all got a little more time on our hands, here are some of our favourite New York TV series to binge on!
Sex and the City
An absolute classic that will make you want to pack up your things and move to New York with your best pals!
Sex and the City follows the lives of relationship columnist Carrie Bradshaw and her three closest friends: Miranda, Samantha and Charlotte on their romantic pursuits in New York City.
Top New York minute: It's got to be on the steps outside Carrie's house (66 Perry Street in West Village) where she sat, kissed and cried throughout the series.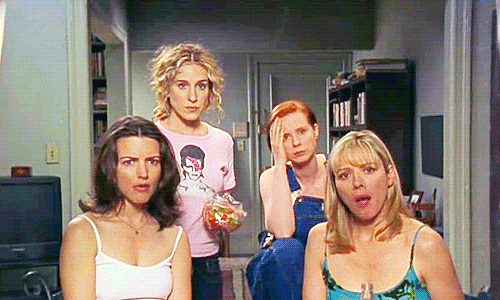 Mad Men
A glimpse into the glamour, tension and creativity of advertising during the 1960s. Mad Men follows the fictional Sterling Cooper advertising agency based on Madison Avenue, Manhattan. Follow the lives of these complex characters and watch the drama unfold!
Top New York minute: The place we're celebrating here is actually why the series is called 'Mad Men' – that's right, you guessed it Madison Avenue!
Brooklyn Nine-Nine
Set around a fictional New York police department, this sitcom will have you laughing out loud. Watch these wacky, eccentric characters fight crime in the Big A!
Top New York minute: Brooklyn!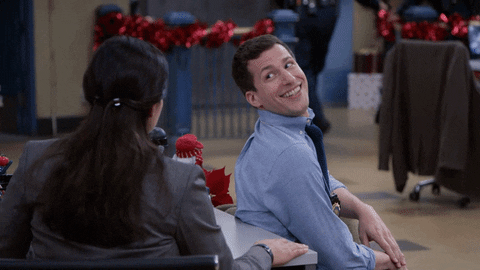 New York Songs
New York has been the inspiration for many songs but here are a few classics to get you in the mood…
Theme from New York, New York – Frank Sinatra
Almost certainly one of the first songs that will come to mind when thinking of the Big Apple, Theme from New York, New York perfectly encapsulates the elegance and pride of the city.
Close your eyes and transport your mind to an old jazz bar. We guarantee you'll be tapping those feet and singing along to this song!
Empire State of Mind – Jay-Z with Alicia Keys
Another belter to sing along to (and a karaoke favourite). Get those pipes warmed up and give us your best Alicia Keys "Neeeew Yooooooork"!
Fairy Tale of New York – The Pogues
This boozy Irish folk tune is a classic, so grab a drink and sway along!
It might be a Christmas song, but we couldn't resist…
New York Books
One benefit to staying at home is having more time to catch up on some long overdue reading. Here are three New York books to sweep you from your sofa to the Big Apple.
Breakfast at Tiffany's by Truman Capote
This classic tale is set 1940s New York, where martinis flow till breakfast at Tiffany's. Pursued by playboy millionaires and Mafia gangsters, Holly Golightly is a beautiful, party animal with a dark past.
Find out more about Breakfast at Tiffany's on Goodreads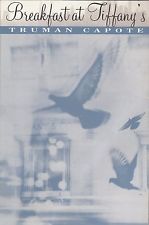 Invisible Man by Ralph Ellison
Follow the experiences of a young African American man who leaves the Deep South to make his way on the mean streets of Harlem. From disturbing scenes of organised violence to a Communist rally where black men are elevated to the status of trophies, the nameless protagonist battles with his racial and political identity in this modern classic.
Find out more about Invisible Man on Goodreads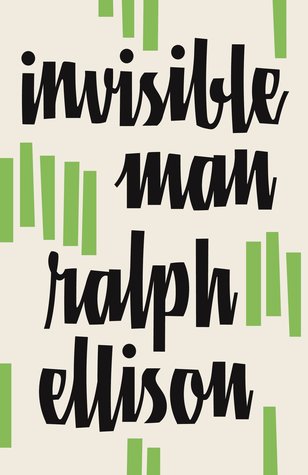 The Eloise Series by Kay Thompson
These classic children's books follow a young girl named Eloise who lives at the top of the Plaza Hotel in New York City with her nanny, her pug Weenie, and her turtle Skipperdee. A charming trip to Manhattan, no matter how old you are.
Find out more about Eloise on Goodreads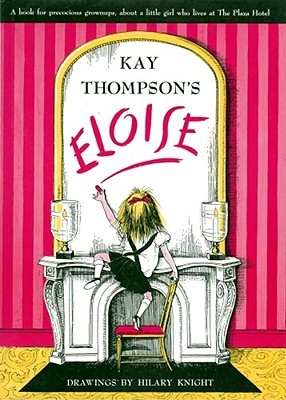 New York Virtual Tours
Now that you've immersed yourself in the New York stories above, how about experiencing it for yourself at these famous landmarks?
Tips for hopping aboard our virtual tours: If you're on a mobile, simply press play and point your phone in different directions to see all around you. If you're on a computer use your mouse to drag the screen around so you can see 360° views!
Times Square
A New York holiday wouldn't be complete without a trip to the iconic Times Square! So here goes…
Central Park
For those who prefer green spaces to busy places… take this guided tour through Central Park.
New York Helicopter Ride
We've planned a special treat for your final stop on this New York virtual holiday… a helicopter ride over this fantastic city!
How many sights can you spot?
We hope you enjoyed your virtual holiday to New York!
New York City has been the inspiration for many a story and will be for many more to come!
Let us know in the comments below your favourite New York stories.