Uncover our world of luxury, tailor-made travel with our brand-new TV advert!
Our Inspiring Travel advert is just a taster of the diverse, extraordinary travel experiences we can offer. If you're feeling inspired, all you need to do is tell us your dream escape and we'll use our knowledge to arrange every detail around you. Then you can relax, and let us take care of the rest.
---
The Inspiring Difference
We make it personal
We understand that a luxury holiday is far from one size fits all. So, before anything else, our Travel Specialists take the time to really get to know you and build long-term relationships. When we understand your aspirations and travel preferences, it allows us to tailor your luxury escape down to the finest of details. Personalisation is at the heart of what we do, so your experience goes far beyond your expectations.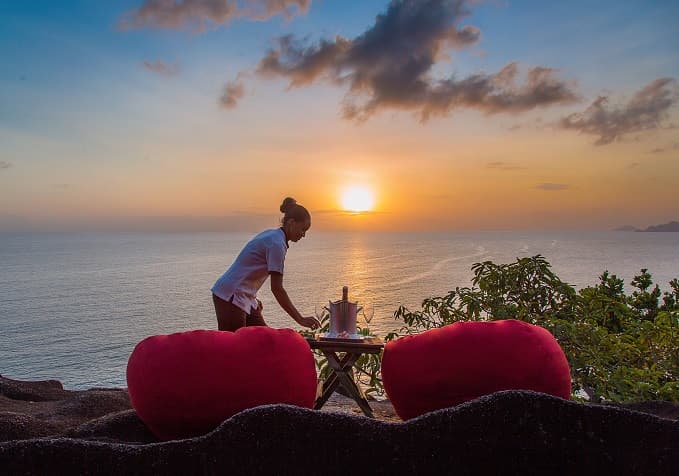 The world awaits
From our beginnings as Caribbean specialists, we've evolved to show you the world and so much more, from Singapore to Sri Lanka, Morocco to the Maldives. Today, our global portfolio is built around the very best experiences and finest accommodation every destination has to offer. So, whether you're looking to chill out on the beaches of Barbados, embark on an action-packed adventure in New Zealand, or hire a private island for the ultimate exclusivity, you have the whole world to choose from! We've also curated our own expert set of holiday collections, including beach breaks, luxury cruising, ranch escapes and cultural tailor-made tours, to help you find a holiday that ticks all your boxes.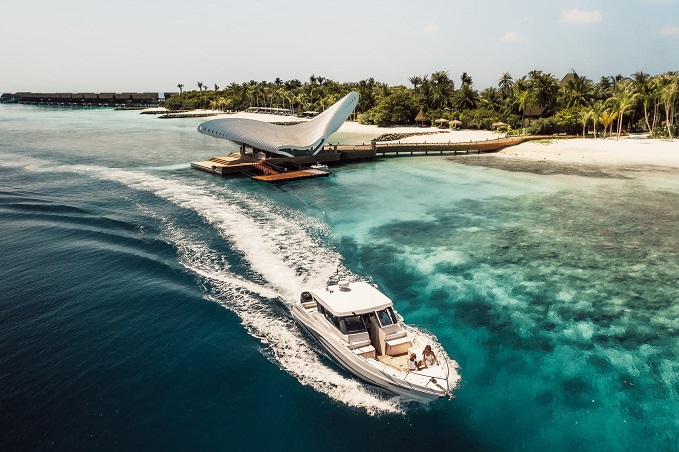 Trust the experts
Sit back, relax, and trust you're in the most expert of hands. With almost 50 years' experience, our Travel Specialists have unrivalled expertise in creating personalised luxury holidays through extensive travel and industry-leading partnerships. Along with taking the time to truly tailor-make your plans, they'll be there to assist you with 24-hour, concierge-style service support. So, you'll always have someone just a phone call away.
---
Whatever type of traveller you are, you're sure to find something inspiring within our portfolio. As soon as you're ready, contact our Travel Specialists to make your bespoke holiday happen.